Our Team - Your Employment Experts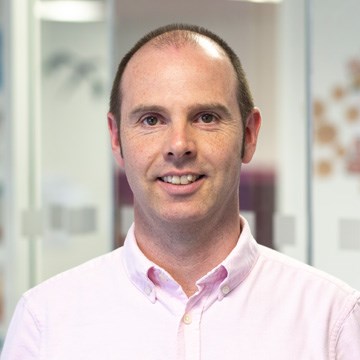 Brendan Donohue
Brendan joined Which? Legal in 2018 and is a member of the Employment Lawyers Association.
See profile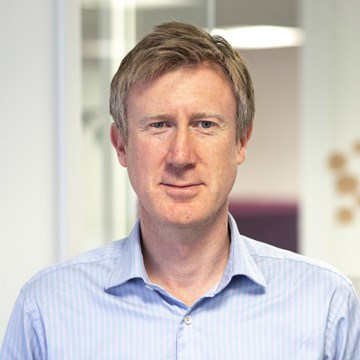 Duncan Snook
Duncan joined Which? Legal as an employment law specialist in May 2018. He has over 10 years of experience as an employment solicitor in private practice.
See profile
Why not join the other 60,000 members of Which? Legal for expert advice?
Monday - Friday 8.30am - 6pm Excluding Bank Holidays