Our Team - Your Landlord & Tenancy Experts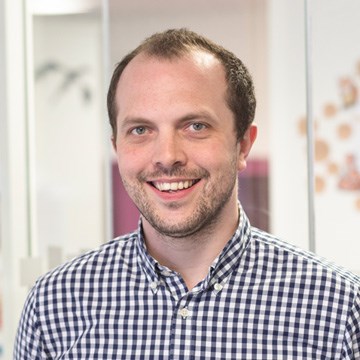 James Attew
Prior to joining Which? Legal in September 2018, James advised in relation to consumer, commercial, and property disputes at various firms in the South of England
See profile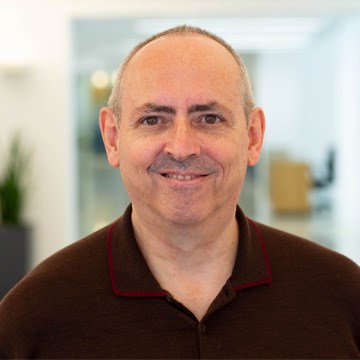 Peter Litchman
Peter qualified as a solicitor in 2003 and joined Which? Legal as a legal adviser in January 2007. He advises on all aspects of consumer law, tenancy issues, and neighbour disputes.
See profile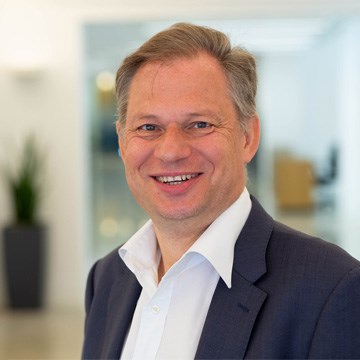 Adrian Schwab
Adrian joined Which? Legal in June 2017 as a Fellow of the Chartered Institute of Legal Executives. Adrian received his Bachelor in Law degree from the Holborn Law School in 2006.
See profile
Why not join the other 60,000 members of Which? Legal for expert advice?
Monday - Friday 8.30am - 6pm Excluding Bank Holidays