Our Team - Your Wills & probate experts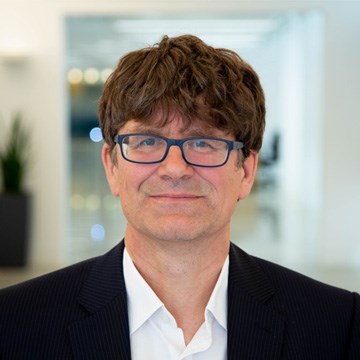 Paul Handford
With over 20 years of varied legal experience, Paul now specialises in private client work, which includes drawing up wills and deeds of trust.
See profile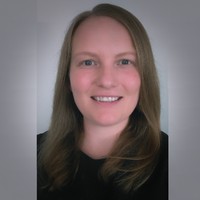 Sarah Henley
Sarah specialises in supporting our members on Wills, the probate process, Powers of Attorney and estate administration.
See profile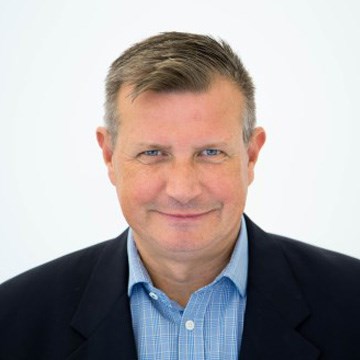 Ben Rossor
Ben joined Which? in 2015, prior to this having worked in private practice. He now enjoys using his knowledge to aid members with their issues and queries on wills, probate and estate management.
See profile
Call now to join or find out more
Mon-Fri 8.30am-6pm